Paul Walker's whole body was burned too much, which made his organs not suitable for donation.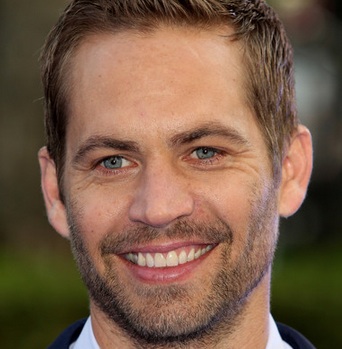 Read morePaul Walker Sustained Traumatic And Thermal Injuries
Family and friends attend Paul Walker's funeral in Los Angeles today, which marks the two weeks after the tragic car accident.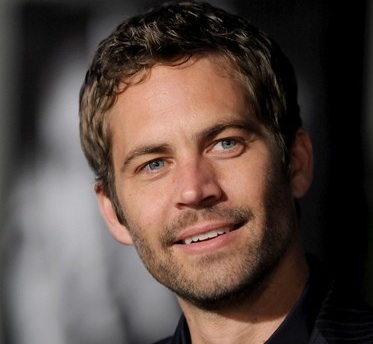 Only two weeks before his tragic death, Paul Walker was happy and excited when he talked about Meadow, who is his 15-year-old daughter that recently moved from Hawaii to California to live with him.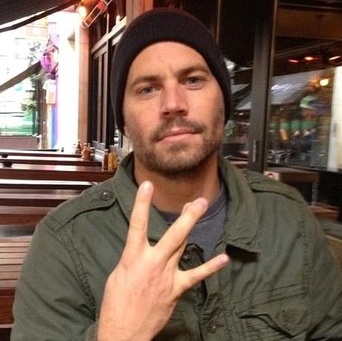 Read morePaul Walker Opened Up About Life With His Daughter Before Tragic Death