Justin Bieber meets the soccer's most notable athletes Frank Lampard and Fernando Torres.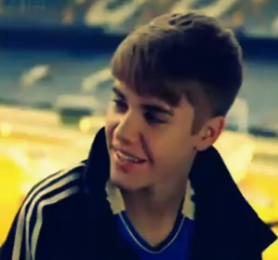 Read moreJustin Bieber Played Soccer With Frank Lampard And Fernando Torres
Princess Eugenie enjoys her first solo job as a Royal – at a trendy West London club.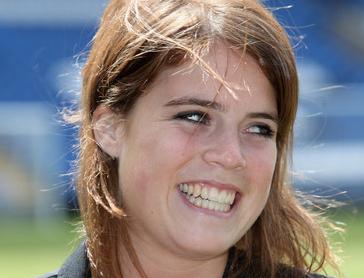 Britain's Princess Beatrice shared a bottle of champagne with England soccer player Frank Lampard at an exclusive London nightclub on Wednesday (25.06.08).