Michael Jackson tops the list of high-earning dead celebrities with the earnings of $275 million.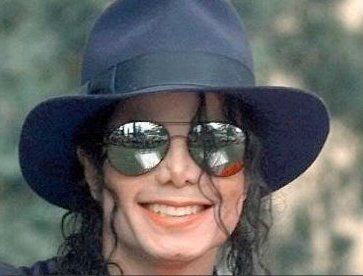 Read moreMichael Jackson Tops The List of High-Earning Dead Celebrities
Lindsay Lohan, who previously slams Joe Francis for his criticism against Samantha, is said to eye a penthouse apartment in New York City's famous Dakota building, which once housed late Beatle John Lennon.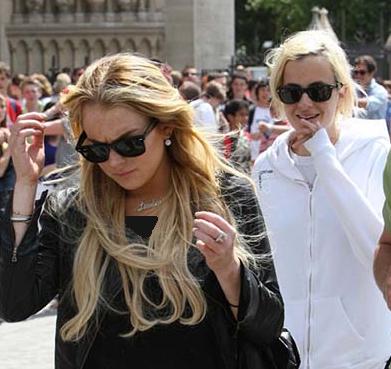 Read moreLindsay Lohan Plans To Share NY Penthouse With Samantha Ronson
Kate Winslet, who has previously urged to quit working as a L'Oreal spokesmodel after the cosmetics giant was found guilty of racism, is set to star in a new biopic film about John Lennon.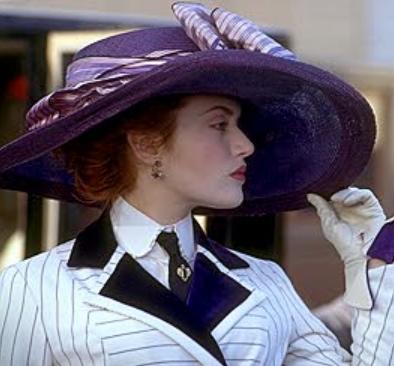 Read moreWill Kate Winslet Play Role of John Lennon's Mother?