Kate Winslet, who has previously urged to quit working as a L'Oreal spokesmodel after the cosmetics giant was found guilty of racism, is set to star in a new biopic film about John Lennon.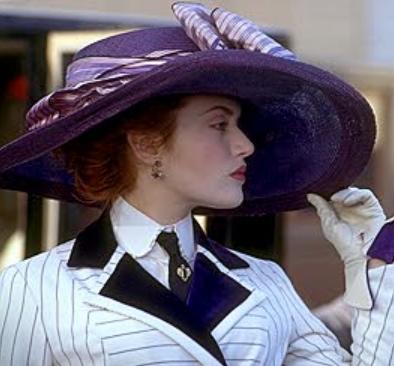 Filmmaker Sam Taylor-Wood is reportedly planning to direct a biopic focusing on the early life of the late Beatles legend and wants the "Titanic" actress to portray his mother, Julia.
John Lennon was brought up by Julia's step-sister Mimi, and it is believed the director wants Emily Watson to portray Mimi in the Liverpool-based movie.
The film is set during John's teenage years, at the point where Julia came back into his life and began to influence his future with her love of music.
It then follows the musical legend as he forms The Quarrymen with friends Paul McCartney and George Harrison, the band they were involved with before The Beatles.
According to a report, no names are yet being considered to portray the young band members.
The film has been written by Matt Greenhalgh, who won a BAFTA award for his work on the Joy Division movie "Control" and will be produced by Robert Bernstein.
American studios including Miramax and Focus are said to be interested in acquiring the rights to the movie, and bidding will begin at the Toronto Film Festival next Thursday (September 4, 2008).
Comments
comments