Justin Bieber posed with The Fresh Beat Band as he promote 2010 Nickelodeon Mega Music Fest.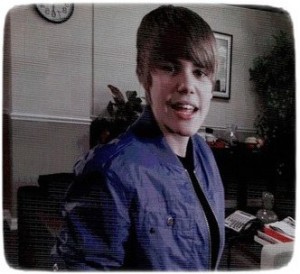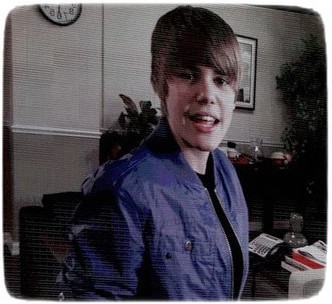 Justin Bieber wasn't happy that his most viewed YouTube music video for 'Baby' had over 300,000 dislikes, more than likes.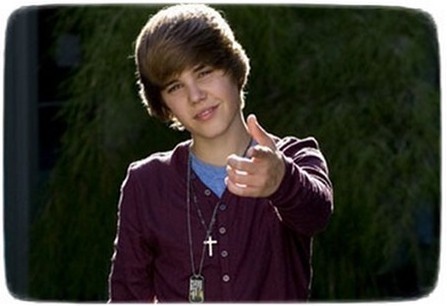 Justin Bieber and Miley Cyrus performed a duet of "Overboard" at New York's Madison Square Garden last night.