Justin Bieber wasn't happy that his most viewed YouTube music video for 'Baby' had over 300,000 dislikes, more than likes.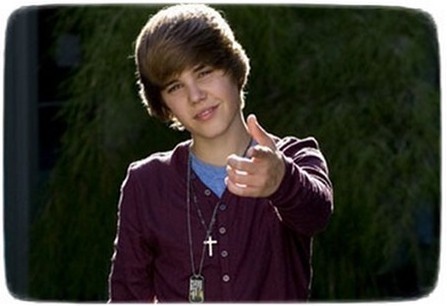 The teen singer pleaded with his Twitter followers to work on changing that statistic of his video by hitting the like button. Justin thanked the haters for noticing him.
Justin, who observed that his video got 200,000 dislikes in 1 day, also appreciate a good prank from his haters. His warning: Don't mess with his fans since they are the greatest in the world.
Comments
comments