Katy Perry is reportedly habitually late for "American Idol."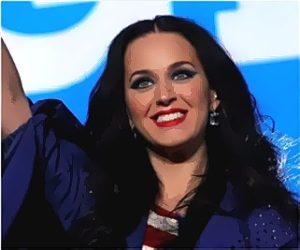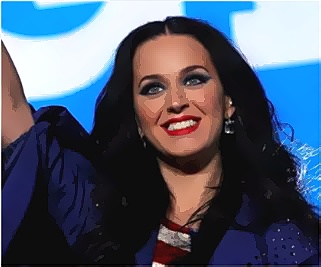 Read moreIs Katy Perry Having Issue of Being Late In American Idol?
Katy Perry and Orlando Bloom appeared to be going strong despite the split reports.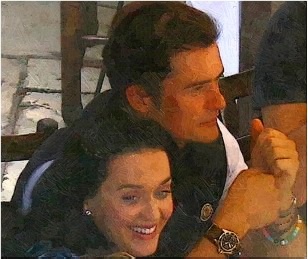 Read moreKaty Perry And Orlando Bloom Were Still Together In Midst of Split Reports
Katy Perry supports the Planned Parenthood and revealed how the organization influenced her life.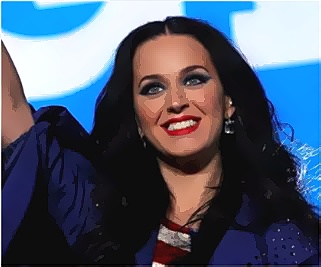 Read moreKaty Perry Supports Planned Parenthood Organization