Kim Kardashian eliminated
Kim Kardashian and her mother Kris stopped in Germany for Oktoberfest on September 22, 2010.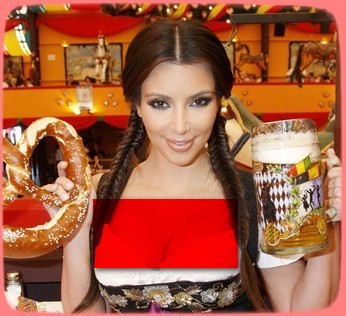 Kim Kardashian, who was wearing blue shorts, was still in Capri with her mother Kris Jenner on Saturday.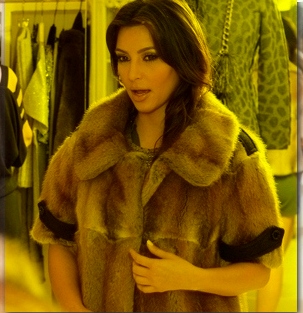 Kim Kardashian was eliminated in the "Dancing With The Stars" and a fellow contestant was not surprised to see her go in the dancing competition.