Robert Pattinson chose to spend time with his friends over the weekend after Kristen Stewart's cheating scandal surfaced.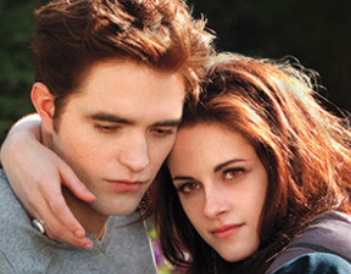 Read moreRobert Pattinson Chose To Escape Kristen Stewart's Cheat Controversy Through Private Guy's Night Out
Robert Pattinson and Kristen Stewart have been in a "Twilight" romance for almost four years until cheating report surfaced.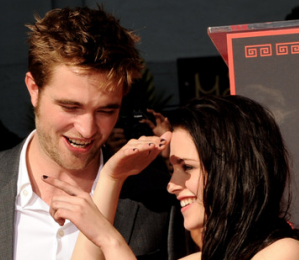 Read moreWill Robert Pattinson And Kristen Stewart Continue Romance After Cheating Report Surfaced?