Michael Jackson has been buried in Los Angeles — more than two months after his death from a drug overdose.
Michael Jackson often discussed his death, once saying that he feared he would 'end up' like Elvis Presley, his former wife and Elvis' daughter Lisa Marie wrote in her MySpace blog Friday.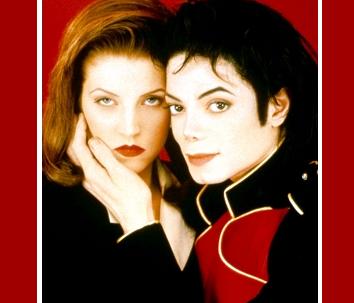 Read moreLisa Marie: Michael Feared He Would "End Up" Like Elvis
Pregnant with twins Lisa Marie Presley has bared her huge baby bump in new magazine photo spread.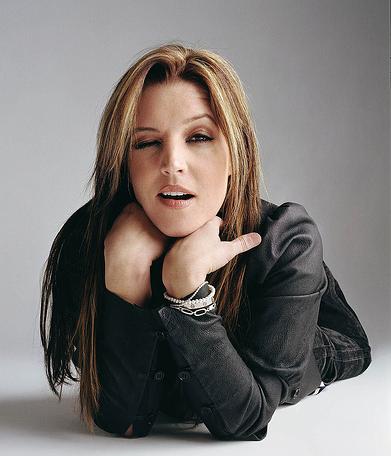 Read moreLisa Marie Presley Shows Off Pregnant Body In New Magazine Photo Spread