Zac Efron suffered a severe allergic reaction to poison oak during the camping trip in May 10.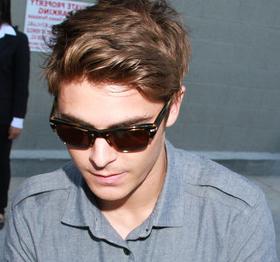 Looking in high spirits as she gave a wave and smiled to a crowd of fans and photographers, Katie Holmes was spotted out on Saturday (May 23) getting ready for the upcoming National Memorial Day Concert in Washington DC.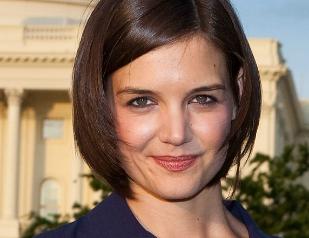 Jetting out of town ahead of the Memorial Day holiday weekend, Zac Efron and Vanessa Hudgens were spotted at LAX Airport in Los Angeles, California on Friday (May 22).