Miranda Cosgrove was spotted watching the Foo Fighters concert at The Forum in Inglewood on Thursday night.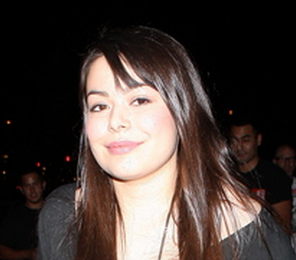 Read moreMiranda Cosgrove's Crutches Couldn't Stop Her Watch Foo Fighters' Show
"American Idol" runner-up David Archuleta is set to make his acting debut on an upcoming episode of "iCarly," according to Nickelodeon.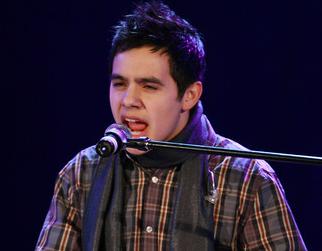 If singing doesn't work out for David Archuleta, he can always turn to acting as he made his acting debut in an episode of Nickelodeon's iCarly.