Daniel Radcliffe has urged his fans to watch his new ITV first world war drama "My Boy Jack".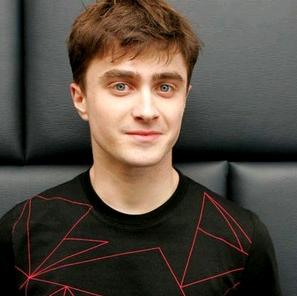 Britney Spears has caused outrage within the Catholic community when she posed for racy photos for the artwork on her latest album, "Blackout."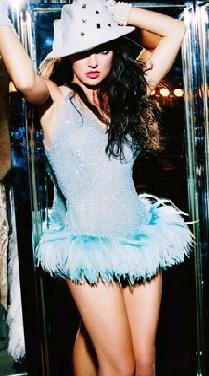 Daniel Radcliffe was once had a stalker, which is a girl that called herself as "Mrs. Radcliffe".