Britney Spears tosses her hair as she rocks out at a performance in Pittsburgh, Penn. on Friday night (March 27).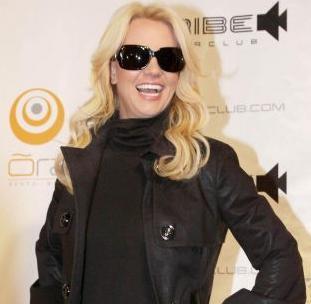 Read moreBritney Spears Performed In Pittsburgh & New Jersey's Shopping Blitz
Katy Perry, who sings the controversial song "I Kiss The Girl," looks as if she's not content to just kiss the girls as she donned a sugar pink wedding dress during a video shoot.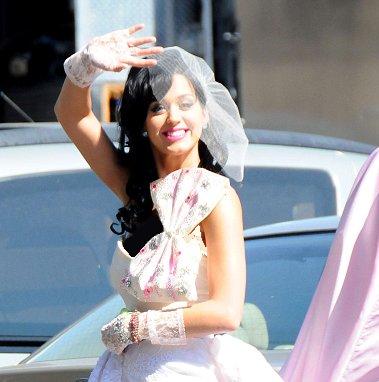 Read moreKaty Perry Gets 'Married,' Will Perform At Video Music Awards