Sean "Diddy" Combs is believed to be single after splitting from Lori Harvey.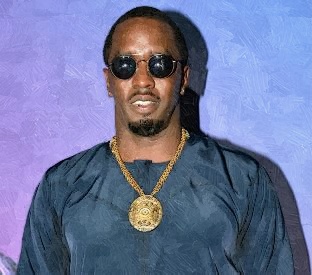 Read moreIs Sean "Diddy" Combs Single After Splitting From Steve Harvey's Stepdaughter?
Justin Timberlake and Sean Combs turned down an invite from SBE Entertainment Group to host a New Year's Eve party in Las Vegas despite the fact that they were offered $200,000 just to appear.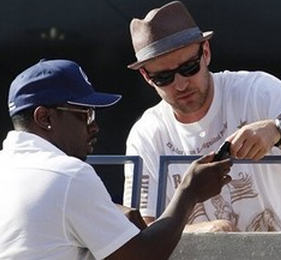 Read moreJustin Timberlake And Sean Combs Declined $200,000 New Year Appearance
Jennifer Lopez, who graces the cover of the U.K. magazine Easy Living's September issue, talked about former boyfriends, pressure, sheer will, and her idiot manager.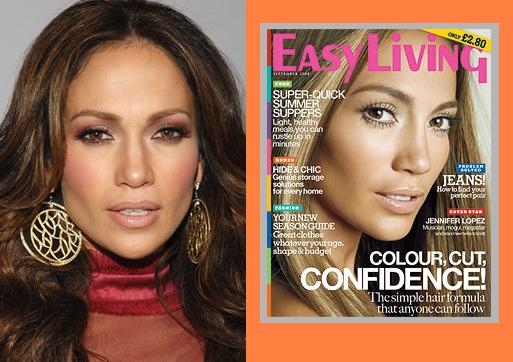 Read moreJennifer Lopez Does Easy Living Magazine's September Issue