Sofia Richie goes out for a dinner with Lewis Hamilton.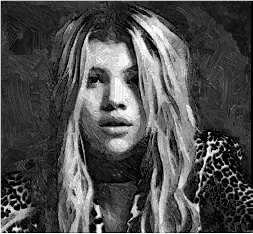 Read moreSofia Richie Goes Out For A Dinner With Lewis Hamilton
Justin Bieber and Sofia Richie decided to end their one-month relationship and they moved on to meet other people.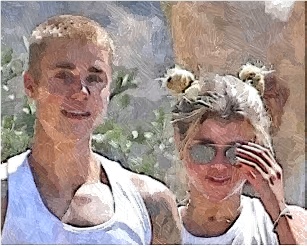 Sofia Richie confirmed that she has a special relationship with Justin Bieber.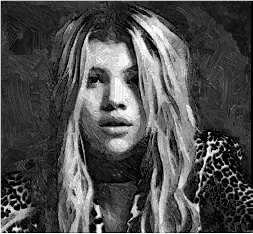 Read moreSofia Richie Talks About Relationship And Justin Bieber In "Billboard" Interview