Jennifer Aniston dismissed the claims that she eat baby food to keep her thin curves.
Jennifer Aniston was in a playful mood as she made a rare off-set appearance in New York.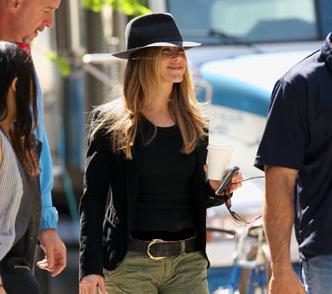 John Mayer has revealed his dislike for Britney Spears' songs, describing the pop princess' formula for making a hit record as "strange".