Kristen Stewart understood the reason why fans think she is dating her co-star Robert Pattinson.
After his father was charged with soliciting a massage parlor prostitute, David Archuleta is thanking his fans for standing by him during this difficult time.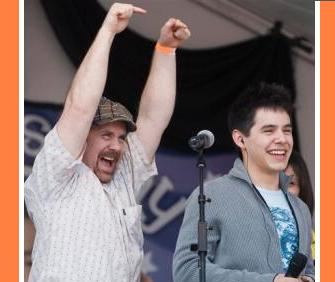 "American Idol" finalist Danny Gokey plans to thank his hometown of Milwaukee at an event that also will raise awareness and money for his charity.