Brenda Song is reportedly pregnant with her first child.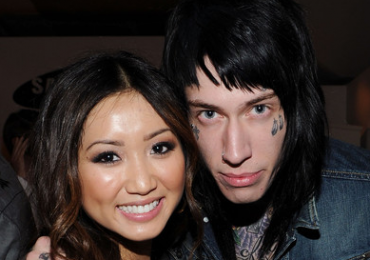 Read moreBrenda Song And Trace Cyrus Reportedly Expect Their First Baby
Don't let the tats or threats against two thirds of the Jonas Brothers fool you—Trace Cyrus, the 20-year-old Metro Station guitarist and singer, is almost as family-friendly as his half-sister Miley and dad Billy Ray.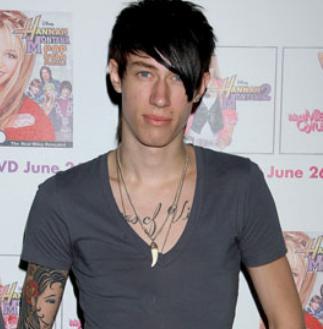 Read moreMiley Cyrus' Brother Talks Smack About Jonas Brothers
Miley Cyrus is begging her 13-year-old brother to concentrate on his studies and forget about showbusiness because she doesn't want him finding fame as young as she did.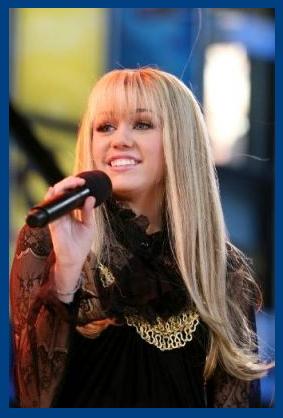 Read moreMiley Cyrus: 'Showbusiness' Advice, Set To Study In London?