Miranda Kerr posed for a photo shoot in Hollywood, California on June 12.
David Beckham, who is married to former "Spice Girls" singer Victoria, has been wearing a mystical necklace to improve his love life.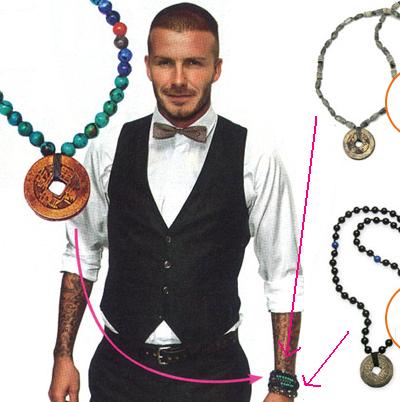 Brad Pitt and Angelina Jolie's love for children is by no means limited to their own: The couple has donated $1 million to help kids affected by the war in Iraq, the Education Partnership for Children of Conflict announced Wednesday.