Brad Pitt is the voice for NFL Films' documentary, "America's Game: 2009 New Orleans Saints.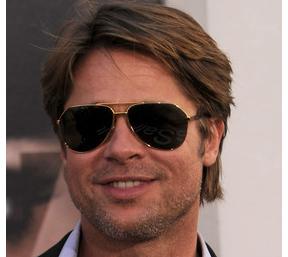 Cristiano Ronaldo has posed shirtless while filming a commercial for a watch company this week.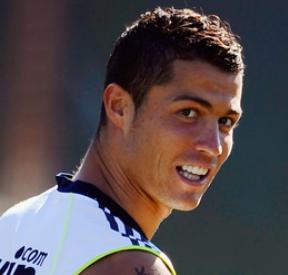 Watchmaker Tag Heuer clarified their position after reports claimed that Tiger Woods was axed as a "brand ambassador" because of the cheating scandal.