Beyonce Knowles made a great performance at the Movies Rock, Beyonce (in Elie Saab) show.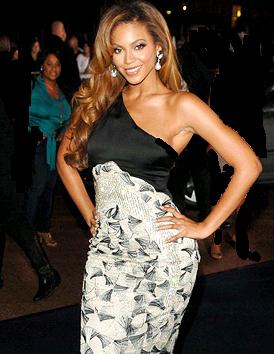 Daniel Radcliffe will always have fond memories of his first screen kiss with his co-star Teresa Palmer. It is because she made an awkward 12-hour scene enjoyable.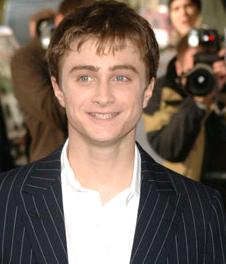 J.K. Rowling, the author of Harry Potter saga, vows the latest book brings a "definite end" to the boy wizard's story.