Katie Holmes has proved a hit on the opening night of her Broadway debut and managed to earn her biggest fan – husband Tom Cruise.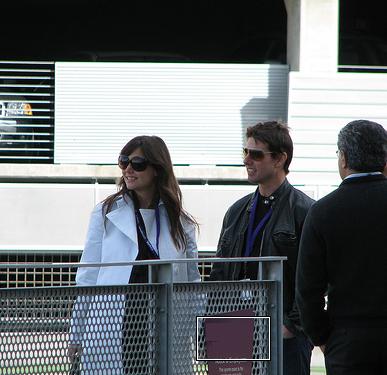 The "Top Gun" star is believed to remain unusually subdued during the preview night of the new production of Arthur Miller's "All My Sons".
He appeared to be a proud husband as the actor dashed back stage after the performance to congratulate Katie Holmes.
According to a report, Tom was overheard gushing: "I loved her performance. I really enjoyed it! The play was very powerful."
The source revealed: "Tom [Cruise] was the first one to stand and start clapping when it ended. He and Katie [Holmes] even made eye contact. She looked relieved to have finished the first night."