Vanessa Hudgens, who promotes Sucker Punch, wore a Black Halo dress with sexy cut-outs at Comic-Con 2010.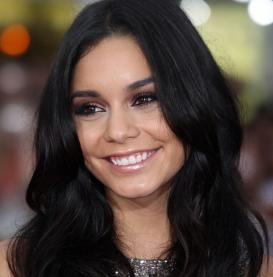 Vanessa Hudgens could be able to handle boyfriend Zac Efron's on-screen kissing scenes.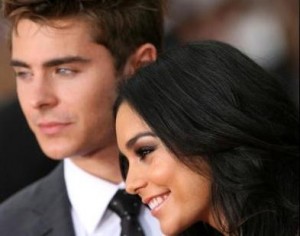 Charlize Theron, who was one of the Hollywood great beauties, decided to try unusual beauty regimen by splashing out on expensive "super berry" moisturizer.