Jennifer Lopez completed the Nautica Malibu Triathlon in 2 hours, 23 minutes and 38.8 seconds
on Sunday.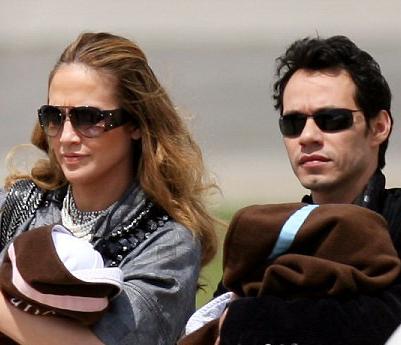 Read moreJennifer Lopez: Nautica Malibu Triathlon And Husband's Birthday Bash
Jennifer Lopez will serve as a judge on the season 5 finale of Bravo's Project Runway, according to a source.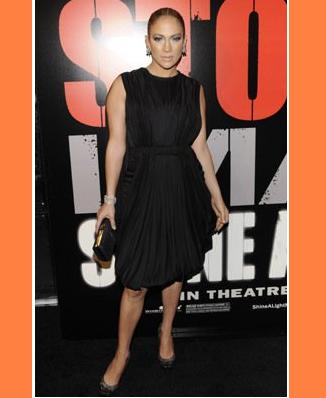 Jennifer Lopez, who appears to be training for a triathlon, was spotted as she arrived at a charity event in Colorado last night.