Ashton Kutcher says Mischa Barton is heading to New York to join the cast of her new show, "The Beautiful Life," according to Reuters.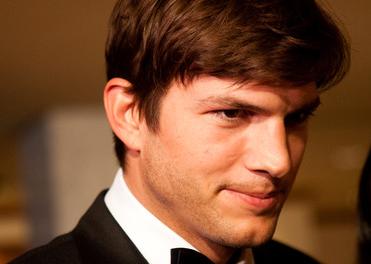 Ashton, the producer behind The CW show, commented on the actress at a technology conference in Pasadena where he discussed his involvement with Twitter.
"I can tell you right now Mischa Barton is doing great," Ashton reportedly said.
In a previous statement to Access Hollywood, the star's rep said Mischa was "improving each day" following her hospitalization last week.
Access previously broke the news that the former "The O.C." star had been taken to Cedars-Sinai Medical Center in Los Angeles on Wednesday, July 15, after a source said she was placed under an involuntary psychiatric hold (also known as a 5150) by authorities.
Production on the show, on which Mischa plays a model attempting a comeback, was pushed back to the end of the month "due to set construction issues," a CW rep told Access last week.
The show is set to begin shooting on July 31.
Comments
comments