Jade Goody, the 27-year-old reality television star who was suffering from cervical cancer has died.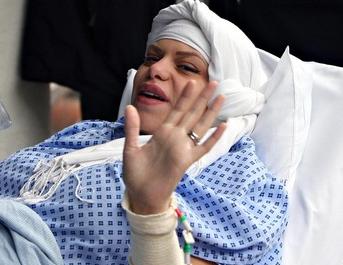 Hollywood actress Cameron Diaz may have said she has no plans to get married, but her relationship with Essex-born brickie-turned-model Paul Sculfor is moving up a gear.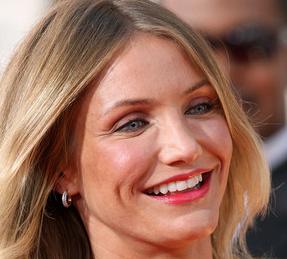 Cameron Diaz might not walk down the aisle with her present boyfriend since Paul Sculfor has revealed that he won't be the man who persuades the actress to give up her bachelorette status.