Kellan Lutz reportedly flaunted his dancing moves on Saturday night in Indianapolis.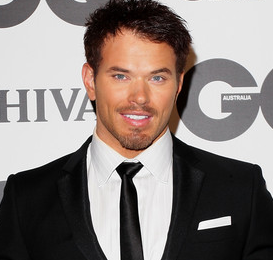 Read moreKellan Lutz Teases With His Dancing Moves In Indianapolis
Kellan Lutz was snapped hanging out with a mystery woman while grabbing coffee and strolling by the beach in Venice, California.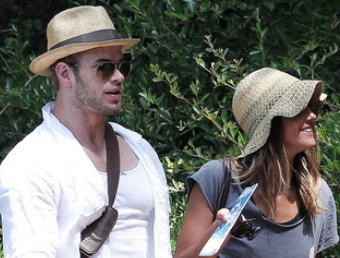 Kellan Lutz has been disgusted with a video of the Bosnian girl captured on video tossing puppies into a river.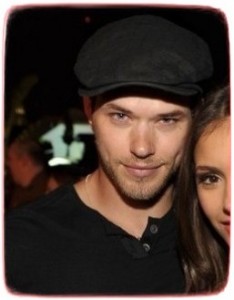 Read moreKellan Lutz Disgusted Over Video of Bosnian Puppy Thrower