Kellan Lutz has been disgusted with a video of the Bosnian girl captured on video tossing puppies into a river.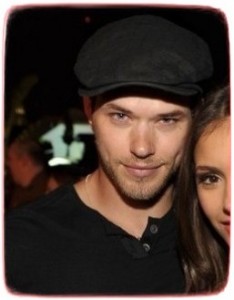 Read moreKellan Lutz Disgusted Over Video of Bosnian Puppy Thrower
Olivia Munn stirred the headlines after flaunting her curves to support a worthy cause against animal cruelty in circus. The American television host was hurt and cried when she watched the online video about the abuse of the elephants.