A day after his arrest on assault allegations, Christian Bale turned out for the premiere of The Dark Night in Spain on Wednesday, meeting fans but avoiding questions from reporters.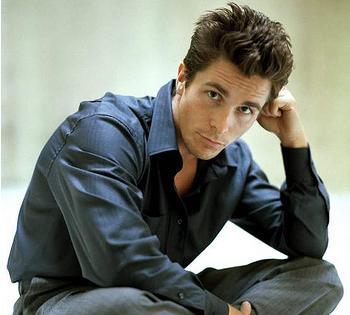 The 34-year-old actor, who wearing a dark blue suit, signed autographs and posed for photos with his wife Sibi and his "Batman" co-stars Maggie Gyllenhaal and Aaron Eckhart at the event in Madrid.
Christian Bale, released by police in London Tuesday afternoon, appeared calm and relaxed after arriving at the premiere in a 15-car motorcade, the Associated Press reports. He did not speak to reporters or say anything about his arrest, according to AP.
The actor, who has not been formally charged, faces assault allegations from his mother Jenny, 61, and sister Sharon, 40.
In a statement released by his attorneys, the actor denied the allegations.
Comments
comments