Michael Jackson had planned to star in a new Spider-Man movie before his death, the superhero's creator has disclosed.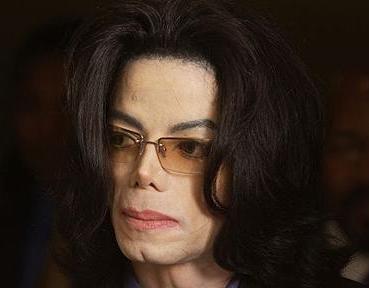 Hollywood actor Val Kilmer has sparked reports that he is planning to enter politics and set to be the new Governor of New Mexico.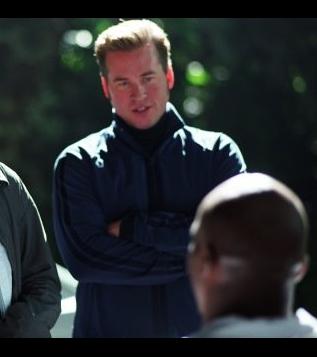 A day after his arrest on assault allegations, Christian Bale turned out for the premiere of The Dark Night in Spain on Wednesday, meeting fans but avoiding questions from reporters.