A suspected break-in at Lindsay Lohan's house turned out to be a false alarm.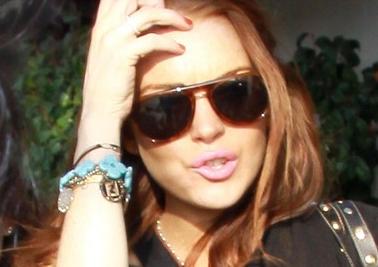 Prince William has rented a swanky stone-fronted house near RAF Shawbury Shrops for girlfriend Kate Middleton to stay in during her visits to him from her home in Buckinghamshire.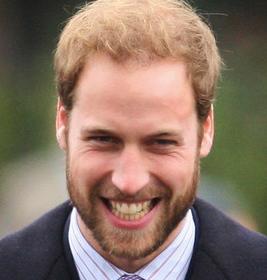 Daniel Radcliffe has purchased a £2.1million New York apartment as a newly-built bachelor pad in Manhattan.