Emma Watson was recently sported a summer style — ultra-casual shorts and tank top ensemble at Brown University.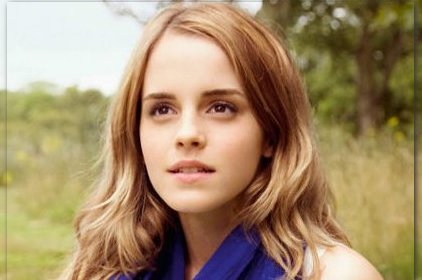 The "Harry Potter" star only started her sophomore year at the Ivy League school in Rhode Island. She looked serious while reading her material before attending her classes.
Emma was also seen chatting and working out in the gym. Then she went over to the park to relax and unwind.