Jessica Alba and her husband Cash Warren have welcomed a baby girl.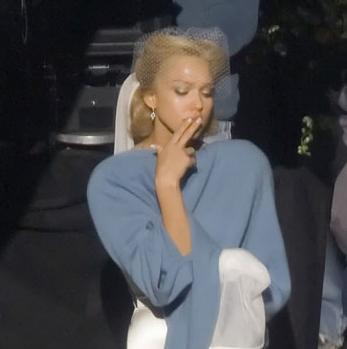 The baby was born this weekend at Cedars-Sinai Medical Center in Los Angeles.
Jessica Alba's father was overheard saying, "She's beautiful." Cash Warren, who was wearing a T-shirt, jeans and baseball cap, was seen carrying food into the maternity ward Sunday. The actress' representative did not make any comment with the issue.
Another report revealed that Jessica Alba had a baby shower on April 6. The private party took place under a tent in the back area, which was decorated with purple and white balloons and flowers. Most of the gifts were wrapped in pink and whit paper.
The stunning actress was planning to name her daughter "Honor" because it would be an honor to have fiancé Cash Warren's baby. During her pregnancy, she admitted, "anything could make me incredibly angry or break down crying. That's not something I'm used to."
Her one fear about the stage of being a mother: Breastfeeding. She explained, "It had to do with breastfeeding, which is the only thing I'm paranoid about. More than giving birth."
She added, "It's a lot of stress to buy a house, have a baby and get married in six months. It's a lot of life-changing decisions. I'm really, really secure and happy in my relationship."
Comments
comments