Joe Jonas, who will celebrate his 21st birthday, was unsure about his plans for the big day.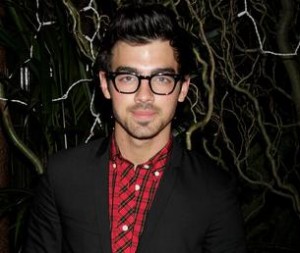 The rocker was only certain for one thing — a birthday gift. Joe was hoping for a dog for his birthday since he didn't know what he is going to do on August 15.
Joe, who previously performed live on "Good Morning America" with Demi Lovato, added that these guys are not telling me what they're doing.
Comments
comments