Demi Lovato regrets telling the public about her romance with Joe Jonas after painful split just two months later.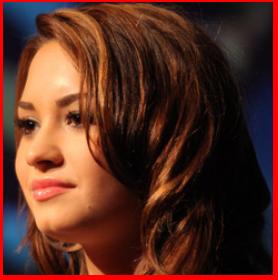 Joe Jonas, who will celebrate his 21st birthday, was unsure about his plans for the big day.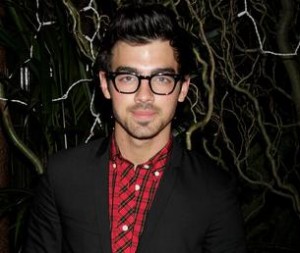 Ashley Greene and Joe Jonas spent afternoon together in Los Angeles, California on August 9.