Joss Stone, who is the British soul singer, begun working on a campaign song for US presidential hopeful Barack Obama, according to a report.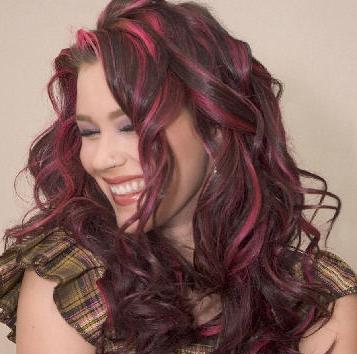 Devon-born singer is said to have taken to her recording studio to ensure the song is ready for November's election battle between democratic candidate Mr. Obama and his republican rival John McCain.
The 47-year-old singer is apparently a big fan of the 21-year-old's work and is hoping her style will strike a chord with both black and white voters in America.
Joss Stone is already a household name in the US, where she spends up to nine months each year.
A source revealed: "Joss is a big supporter of Barack Obama and was very excited to be asked to do this for him. He sent a personal message asking her to get on board."
The source added: "He has always admired her music and thinks she is the perfect choice because of her unique appeal to black and white voters. She believes he is going to be the first black American president and she is honored to be a part of that."
She joins a long list of American stars queuing up to be associated with the phenomenon dubbed "Obamania".
Film star George Clooney has thrown this considerable weight behind him, while R'n'B artist Alicia Keys and hip hop singer Jay-Z have dedicated songs to him.
Comments
comments