Rachel Uchitel, who was linked to Tiger Woods, bought a $2 million luxury pad on Park Avenue.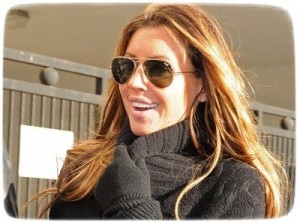 The former nightclub hostess made the sweet deal of three-bedroom pad after collecting $10 million in hush money. The tenants at the building did not resist her.
Rachel recently returned to Manhattan from Los Angeles with Dr. Drew Pinsky of "Celebrity Rehab" to visit Ground Zero for the first time since an emotional breakdown over the loss of her banker fiancé on 9/11.
Comments
comments