Dina Lohan slammed the reports that the 24-year-old actress is enjoying any perks behind bars.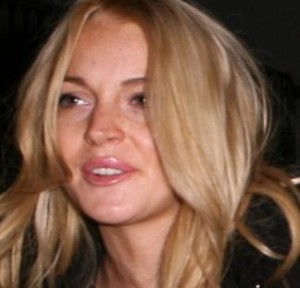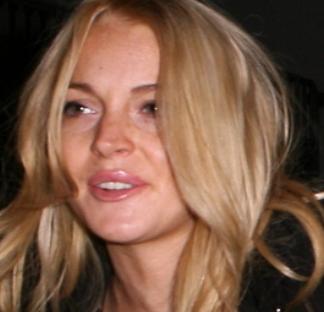 Lindsay daughter didn't have cell phone privileges and a pillow to sleep on. She was treated like a common criminal and there are no physical contact with her famous daughter during their visits.
Lindsay has been behind bars since July 20. Her release date remains undetermined.
Comments
comments