Dina Lohan slammed the reports that the 24-year-old actress is enjoying any perks behind bars.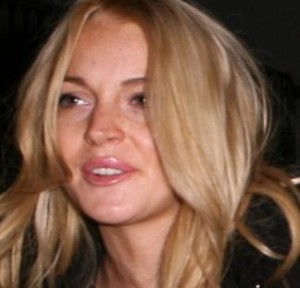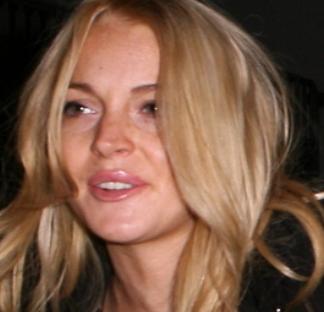 A pal revealed that Robert Halderman, who was accused of blackmailing, believed David Letterman seduced the young "Late Show" staffers by plying them with perks.
Rupert Grint, who plays Ron Weasley in the Harry Potter films, has admitted having a crush on his co-star Emma Watson.