Dina Lohan slammed the reports that the 24-year-old actress is enjoying any perks behind bars.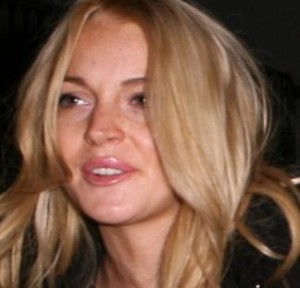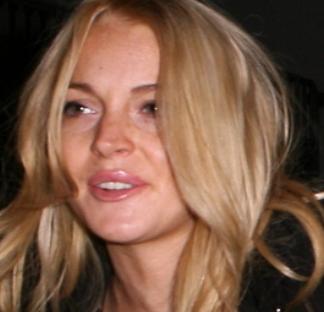 Charlie Sheen is going to wait for another week to know if he is allowed contact with his wife Broke Mueller after their court date relating to a protection order against the actor was delayed.
Charlie Sheen has bailed himself out of jail, which is contrary to reports that he will be held without bond after his Christmas arrest for domestic violence charges.