Madonna's spokeswoman has released an exclusive statement. Her statement rejects the reports that the singer's marriage to her film director husband Guy Ritchie is on the rocks.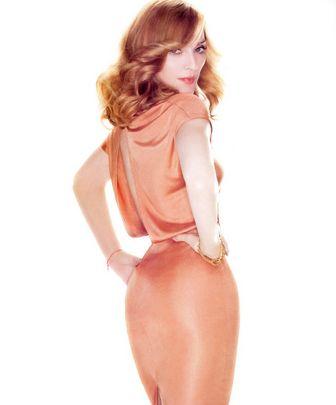 Liz Rosenberg, who was the spokeswoman, said, "Madonna's husband Guy arrived in New York last night to be with his wife and family (not in a last ditch attempt to save his marriage which does not need saving). There are no plans for Madonna and Guy to divorce."
Liz Rosenberg also denied a published report of a relationship between the singer and New York Yankees star Alex Rodriguez.
She continued, "Madonna and Alex have the same manager, Guy Oseary. They have met. They know each other and Madonna took her kids to a Yankees game last week. There's really not anything to comment on beyond that."
She added, "It's nothing new that people are airing tons of dirty laundry Madonna's way lately – much of it untrue." She joked: "By the way, rumors of Madonna and Lil Wayne are quite exaggerated, as well."
Comments
comments