Madonna has recruited Britney Spears for a virtual appearance on her upcoming tour.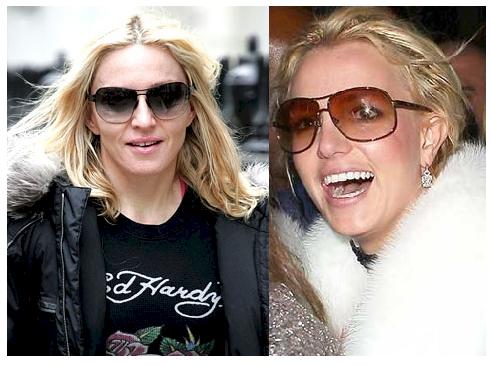 Read moreBritney Spears: Included In Film Footage For Madonna Tour?
Madonna's spokeswoman has released an exclusive statement. Her statement rejects the reports that the singer's marriage to her film director husband Guy Ritchie is on the rocks.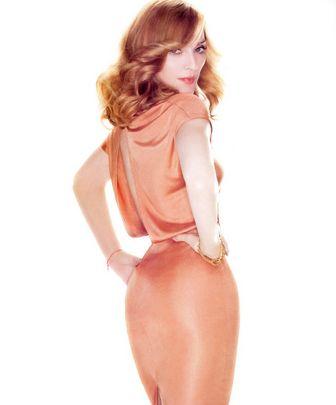 Read moreMadonna's Representative Dismisses Divorce & Affair Rumors