Nicole Richie thought that shoe shopping is a good investment since a good pair of shoes lasted forever.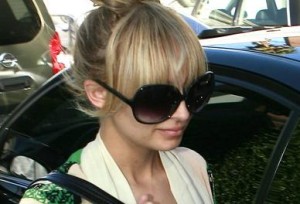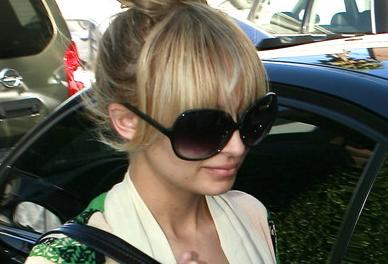 Vanessa Hudgens, who was wearing a blue dress and a necklace, attends LG fashion event on May 24.
Britney Spears has reportedly stripped down, this time out of her underwear and put on quite the show for people that were gathered in a Hustler store in West Hollywood on Sunset Blvd.