Even though the best drivers always require several attempts to pass their test, Princess Eugenie can now throw away the L-plates attached to her Nissan Figaro after sailing through her first practical.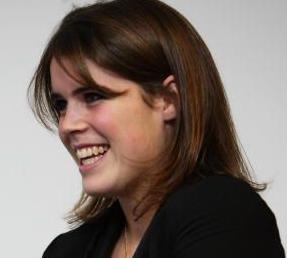 Princess Eugenie, who is on a gap year after achieving two As and a B in her A-levels at Marlborough College, was taught to drive by an instructor, and, occasionally, her mother on the roads near Royal Lodge, her father's Windsor home.
She was also required to attend the Metropolitan Police Driving School to ensure that she could cope with any threats to her security while she is behind the wheel. She made a Horlicks of her theory test on the first attempt, which she blamed on (yet another) late night out partying.
Hopefully Princess Eugenie will have more luck with her car than her sister Princess Beatrice.
The 20 year-old princess was left red-faced after her BMW 1 Series was stolen while on a shopping trip in South Kensington. The university student who was accompanied by royal protection officers at the time left her keys in the ignition and an opportunistic thief made off with the vehicle.
Comments
comments