Hayden Panettiere seems to be undecided voter who expects to be personally wooed by political candidates.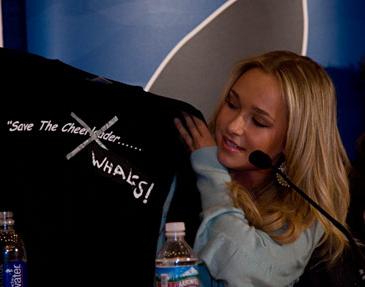 Read moreAfter Conversation With Obama, Hayden Panettiere Is "Waiting To Hear From Hillary Clinton"?
Angelina Jolie, who fueled more pregnancy rumors with long, billowing Hermes gown, was reportedly pregnant, as the actress landed cover of the two entertainment magazines with their pregnancy cover stories.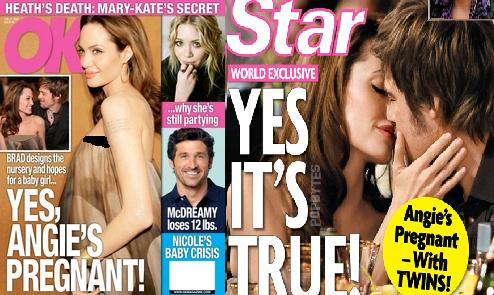 Read moreAngelina Jolie Reportedly Pregnant, Might Sell Story For Charity