The late Heath Ledger continued his awards sweep Sunday at the Screen Actors Guild Awards.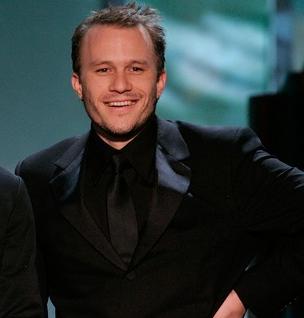 Angelina Jolie and Brad Pitt praised each other on the red carpet at Sunday's Screen Actors Guild Awards in Los Angeles.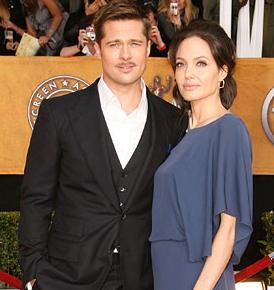 Angelina Jolie, who fueled more pregnancy rumors with long, billowing Hermes gown, was reportedly pregnant, as the actress landed cover of the two entertainment magazines with their pregnancy cover stories.