Jennifer Hudson, the Grammy- and Oscar-winning singer and actress, has given birth to her first child, David Daniel Otunga, Jr.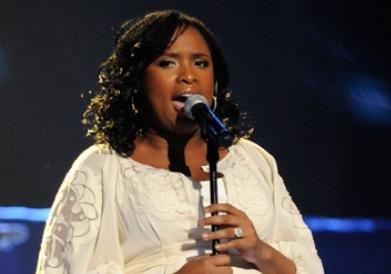 Despite their ups and downs, Samantha Ronson and Lindsay Lohan's romance was hot, hot, hot while the girls spent the weekend in Chicago to hit Lollapalooza and celebrate Sam's 32nd birthday.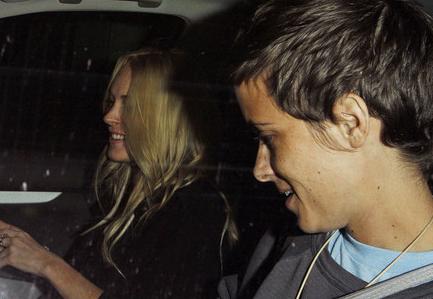 Jessica Alba will be the protagonist for the Club Campari themed 2009 Campari Calendar.