Angelina Jolie was spotted while visiting a daycare center in Ecuador.
Harry Potter star Emma Watson is being courted by Greenpeace as its global ambassador.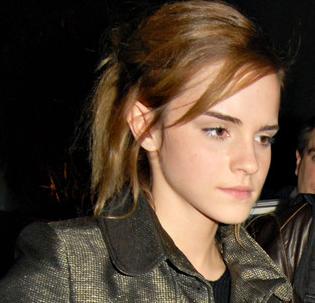 Oprah Winfrey, who was considered as the queen of talk show, has been the center of speculation that she was going to be the potential country's U.K. ambassador if Barack Obama would win the election but the talk show host denied the reports.