Ariana Grande admitted that she has a romance with Mac Miller through her Instagram profile.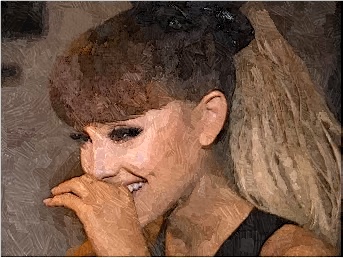 Read moreAriana Grande Admits Romance With Rapper Mac Miller
Ariana Grande was banned from performing for President Obama.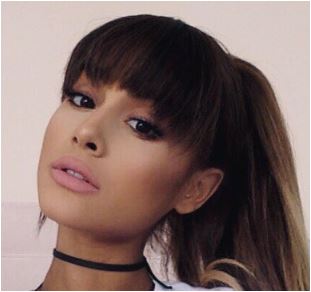 Read moreWhy Was Ariana Grande Banned From Performing At White House?
Ariana Grande is sad to let everyone know that she cancels her upcoming performance at Rock in Rio set in Lisbon, Portugal.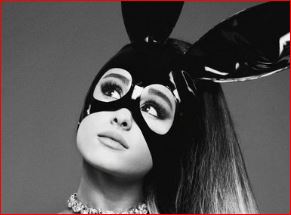 Read moreAriana Grande's Sadness For Canceling Her Rio Performance